It is always exciting to see the things that can be done with NFTs outside of the speculative. Sure, aesthetic NFTs are fine in themselves but we have seen time and time again that these assets can be used to deliver value to customers in the material world.
Case in point, the legendary Tribeca Film Festival has announced that it will be releasing an NFT collection in a January 12, 2023 press release. The NFTs in this collection will act as passes to this year's festival and will also come with some exclusive perks for all their holders.
Details About the NFTs
This collection of NFTs is being launched in collaboration with OKX, a top cryptocurrency exchange, which will list them on its marketplace. These NFTs serve multiple purposes as they are artwork but also act as VIP passes that grant access to select screenings as well as parties with Tribeca co-founders Jane Rosenthal and Robert De Niro.
They are being sold on the OKX NFT Marketplace and can be stored on the platform's wallet. The exchange and the film festival first teamed up last year and these passes are the result of this. Additionally, the NFTs are being sold on the official Tribeca Film Festival website.
The Tribeca Film Festival is one of the most celebrated of its kind around the world and will be held this year from June 7-18, 2023 in New York City.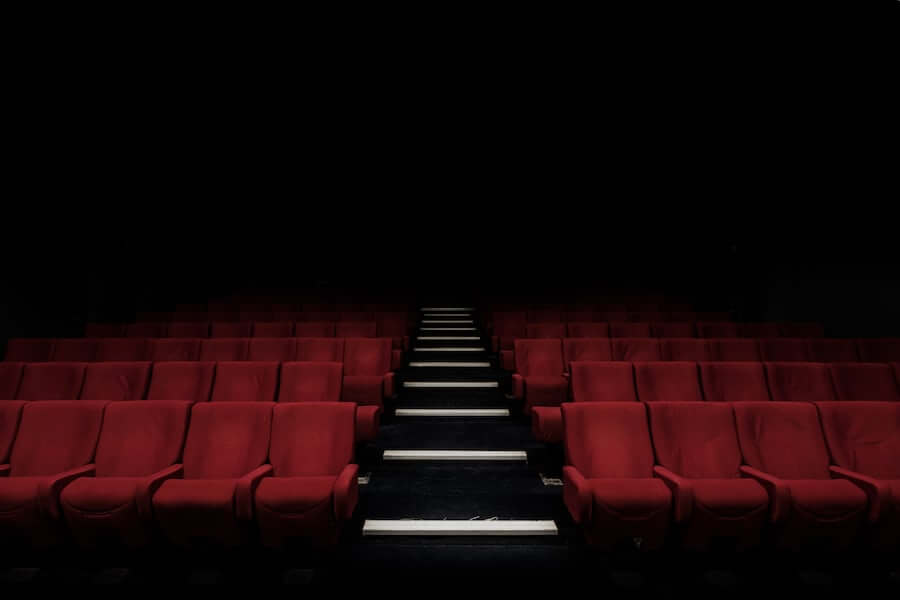 These NFT passes give an exclusive and tech-forward experience which the management of the festival has said is in line with its vision.
"The Tribeca Festival has always been at the forefront of the intersection of technology and creativity, and it's only fitting that this year's VIP pass comes in the form of an exclusive NFT," said Tribeca Enterprises Co-founder and Chief Executive Officer Jane Rosenthal.
We've seen NFTs being used as access to exclusive events such as the Coachella music festival last year so clearly, this sort of initiative has been tried and tested. But beyond this, there is the connection that NFTs have developed with the creative world over the last few years.
From artists to filmmakers, creatives of all kinds have embraced NFTs as a creative medium and a means of earning a living. The management of OKX acknowledged this in the press release, adding that this partnership represents a huge opportunity for them.
"More than ever, creators are now utilizing innovative technology such as NFTs to tell stories and share their artistic vision. This project celebrates the natural synergy between blockchain technology and art while bringing amazing practical utilities to life that only Tribeca Festival can provide," said OKX Head of Web3 Global Growth Nate Zou.
NFT Passes
Event ticketing is a big industry, generating billions each year. NFTs have proven themselves to be effective event passes and are now being used by some of the biggest events on the planet. Will they be used even more in 2023? Only time will tell.