These days, NFTs are finding a comfortable place in the world of film. From Kevin Smith's latest horror film being released via NFTs to the new Batman film launching a collection, NFTs are being tied more closely to big-screen features.
This can mostly be put down to the fact that they can be used to deliver intimate fan moments, as well as collectables that tie into film franchises.
The latest film to get in on the NFT craze is A God Amongst Men, an incoming picture about boxing icon Muhammad Ali and his now-famous trip to Tyneside in 1997.
NFTs Get Their Closeup
This film is being developed by Studio Pictures and there are plans to launch an NFT collection for it in the summer of 2022. This collection will feature 11 hand-drawn characters from the film called The Skidz.
Each NFT will have a unique trait to it that the studio says will not be made public until after the sales have been completed. What we do know for now is that each NFT will come with some sort of perk that relates to the film.
Some will allow their owners to visit the set, attend an exclusive screening, or even meet the cast. The producers of the film also plan to create an interactive 3D world where the NFTs can be used in. All these help to generate more buzz around the project, which will begin filming later this year.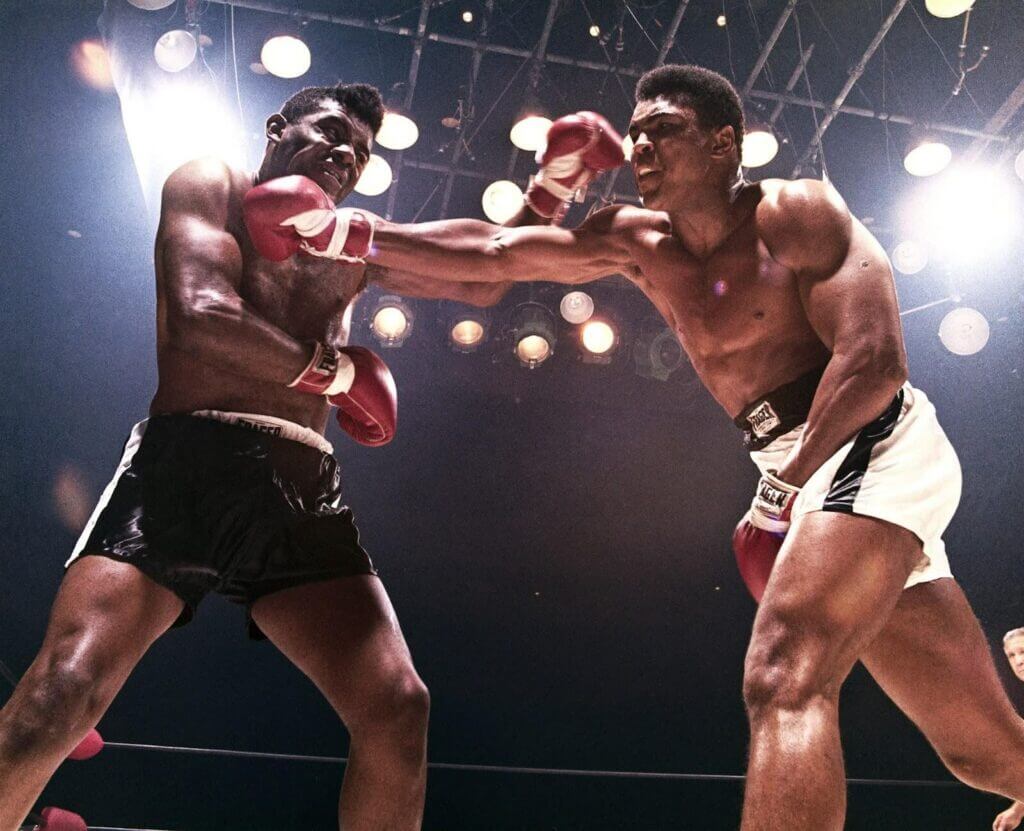 According to James Newton, the writer and director of the film, the advent of NFTs means big opportunities for filmmakers to connect more with their audience and also create a sense of community among them. This, he says, is particularly true for smaller filmmakers.
"The potential for NFTs to completely change the landscape of film marketing is here. Filmmakers need to wake up to the seismic shift that has been happening with NFT assets over the last year. NFTs are game-changing for indie filmmakers. We can now build a community and an audience for our film before we have shot a single frame and that same audience will be part of our journey from day one," he says, adding that he is drawing on inspiration from one of the film's characters, Johnny Walker, and not giving up on his vision.
This new announcement adds to a growing list of Hollywood releases that tie into NFTs.
NFTs and the Superfan
We all know of that person who is a superfan of a particular movie, popstar, TV show, etc. Those people who cannot help but collect everything related to their pop culture obsession that they can get their hands on.
NFTs, as we all know, serve as digital collectables and can be a way for big fans of media content to connect to them even more. As the Muhammad Ali film shows, it can also be a way for fans of these things to connect to one another and build communities around shared interests.