Two industries that have been very welcoming toward NFTs are sports and gaming. In the sports sector, we've seen the NFL, NBA, and PGA launch NFT-focused projects, with even more coming soon. In gaming, we've seen the rise of GameFi and P2E games that leverage NFTs, as well as more traditional gaming companies like GameStop entering the NFT arena. But what if all three, gaming, NFTs, and sports, were combined?
Well, Fans of NFT gaming are in for a treat as top Football club AC Milan has announced a new strategy game. This game has been developed in partnership with MonkeyLeague and is based on the Solana blockchain. This game will see NFT monkeys play in a digital version of the AC Milan team.
Details About the Game
To participate in the game, fans have to buy the AC Milan-branded NFT monkeys that will be released on MagicEden from October 6, 2022. While some of the rarer NFTs will come with a physical signed jersey, all can be used within the game, as can the native MonkeyBucks $MBS token. Once they sign up for the game, they can form teams of six NFT monkeys and then compete against each other.
Seeing as the game itself is play-to-earn, users can earn $MBS for playing and will also need some of it to participate in the first place.
Interestingly, MonkeyLeague features something called 'breeding' in which assets are randomly generated within a game and this will also be the case with the new AC Milan venture. Overall, the club has been working to create a presence for itself within web3 and connect with fans using digital assets. While many football-related NFT projects have entered the market like collectables and membership access, AC Milan has clearly chosen the gaming route.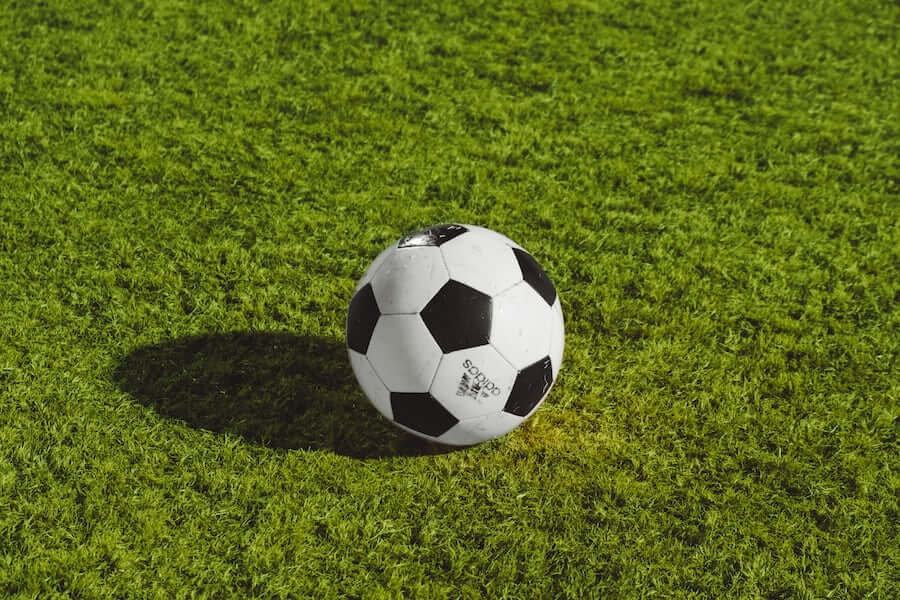 "We are thrilled to kick off this partnership with MonkeyLeague, a collaboration that allows us to strengthen our positioning in the field of digital innovation," said Casper Stylsvig, AC Milan chief revenue officer, adding that, "We are particularly proud to be the first football club to partner with MonkeyLeague, bringing this game to our supporters around the world and offering them a new innovative way to engage with their favourite team."
Besides this game, AC Milan will also create wearable products and marketing events in collaboration with MonkeyLeague.
A Marriage of NFT and Gaming
Sports games have been popular among fans for years now and as NFT-focused games are coming on the scene, it is natural that sports games with an NFT twist would emerge as well. While this means big bucks for sports corporations and game developers, it also means more options for fans.
The sort of game that AC Milan is releasing essentially gives fans the best of three worlds; they can enjoy a gaming experience, connect to their favourite football team, and reap the rewards of NFTs. Despite the differences between the three and even scepticism on the part of some sports and gaming fans, it seems they can co-exist.