If there is any industry that has readily embraced NFTs, it is the sports industry. From individual clubs to entire leagues, all sorts of sports-related institutions have released NFT collections and even entire platforms. And with the ongoing FIFA world cup, we have seen even more of these sorts of projects.
For example, Coca-Cola has recently inked a partnership with crypto exchange crypto.com. As part of this partnership, Coca-Cola will be taking many of the top moments from the ongoing tournament and turning them into digital collectables.
Details About the Project
As per the official announcement, football fans will be able to get their hands on immortalized moments from the 2022 world cup.
"The passion, power, and incredible talent of the best teams competing in the FIFA World Cup Qatar 2022™ will be captured forever by Coca-Cola and Crypto.com in a series of NFT artworks inspired by the unique 'heatmaps' created by each team's on-field attacks, tackles, and winning goal," the announcement said.
The collection being released consists of 10,000 assets that were designed in collaboration with digital artist GMUNK. As the press release explains, the NFTs are designed by tracking the in-game movement of players.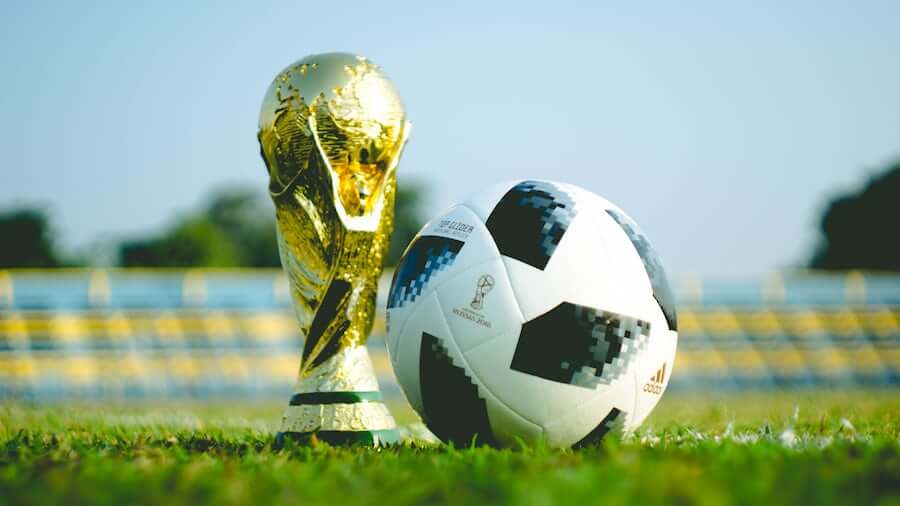 To redeem one of these NFTs, users need to sign up for the Crypto.com NFT platform and also register on Coca-Cola's Fanzone page and then click on the NFT banner. After doing this, they will stand the chance to win one of the NFTs. Given the fact that the World Cup happens only every four years and how big of an event it is, we can expect there to be a lot of demand for these assets.
Beyond that, this is also a reflection of football's massive fan culture in that supports have actively embraced NFTs of all kinds. Most especially, NFTs that depict iconic game moments have also proven popular and given them a vehicle through which to connect with fans.
As Gmunk says, regarding the project, "At its core, Coca-Cola 'Piece of Magic' uses football data as our paintbrush, defining densities, behaviors and applications of color to shape and create an immersive piece of art that embraces the spirit of football and depicts a visual story unique to each match."
NFTs as a New Engagement Tool
One thing that should not be underestimated is the lengths that fans will go to feel closer to their favourite sport. This passion has been seen for decades in the material world and has transferred over to the realm of digital assets.
And this isn't only limited to sports as consumer brands have gotten in on the action as well. This is Coca-Cola's most recent NFT project though it previously launched a collection for International Friendship Day. Other consumer brands like Pepsi, Taco Bell, and Starbucks have also stepped into the NFT space to much success, showing just how popular they have become among consumers and how powerful of an engagement tool they are.