In the last few months, sports fans have been spoiled for choice when it comes to NFT offerings. From Manchester United to FIFA, many top names in the industry have announced NFT projects. These have ranged from sentimental collectables to assets that unlock exclusive experiences.
Adding to this impressive and ever-growing list is the Spanish Football Federation (RFEF). It has recently been announced that the federation has signed a new deal with the Portuguese NFT company RealFevr. Together, the two will create NFTs that centre around one of the biggest football leagues in the world; the Copa Del Rey.
Copa Del Rey Fans in For a Treat
As one of the top competitions in Spanish football, the Copa Del Rey has a massive following behind it. Now, this three-year partnership is looking to tap into this. More specifically, the partnership is going to convert some of the most iconic moments from the competition thus far into NFTs.
It should be noted that Copa Del Rey has been in existence since 1903 and has seen some of the most iconic players in the world make appearances in it. These include Lionel Messi, Cristiano Ronaldo, Thibaut Courtois, David Beckham, Gaizka Mendieta, Samuel Eto'o, and so on. Football fans are notoriously passionate about getting their hands on all things related to their favourite players and teams and this is now being offered in NFT form.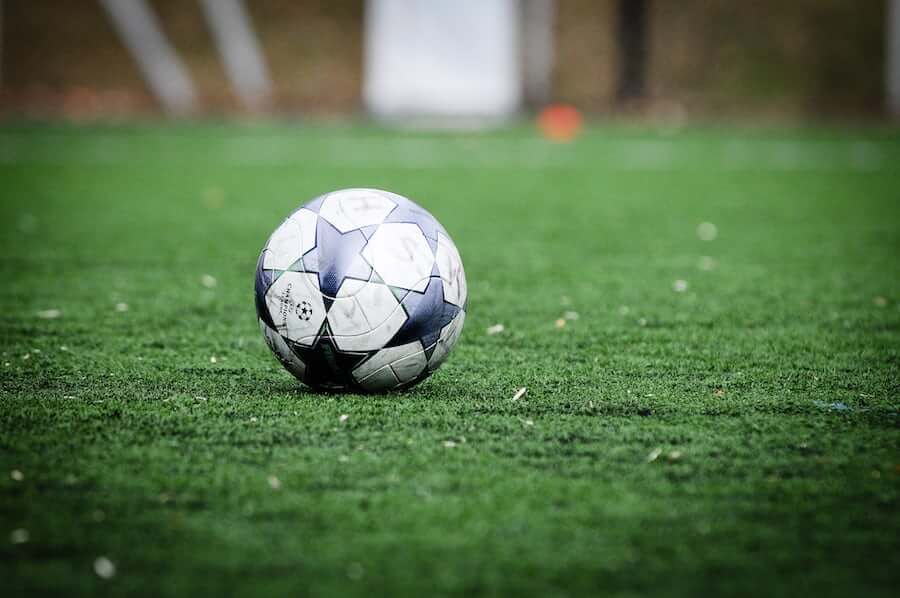 This format is something that RealFevr has experience with as its marketplace has sold thousands of NFT packs since its launch. The management of the league has also said that this represents a unique opportunity to offer these assets to even more sports fans.
"Our agreement with RealFevr is great news for Copa del Rey fans around the world and will allow us to share with them historical moments of the competition that will be unique within the web3 ecosystem thanks to Realfevr's expertise and magnificent community of users," said Rúben Rivera, RFEF's marketing director.
The first project from this partnership is expected to be released before the end of the year and in 2023 and beyond, RealFevr has even more planned. As has been reported, the management of the company intends to expand to more leagues across the world and by securing Copa Del Rey as the first national football federation to create such NFTs, it is well on its way.
Sports and NFTs
From football to baseball. From the NBA to the Copa Del Rey. These days, few sports have not seen some sort of NFT project being released, and by progressively bigger names. While an NFT enthusiast might envision a world where sports-related NFTs are the norm, RealFevr is planning to make this a reality.
"Progress is made one step at a time. And today, we proudly affirm being one step closer to the implementation of our vision, not just as a company, but also as an active contributor to the digital revolution in the sports industry," said Fred Antunes, CEO of RealFevr.