Over the last year, Meta, the parent company for both Facebook and Instagram, has made very conscious efforts to include NFTs in its operations. It began testing NFTs on Instagram profiles earlier this year with a handful of users before expanding to other countries over time. This, naturally, made waves given how powerful both Instagram and Facebook are.
Now, these efforts have been intensified even more as Meta announced on August 29, 2022, that users can now cross-post their NFTs to both Facebook and Instagram at the same time. This was stated on Meta's official press page.
Cross-Posting NFTs
For NFT users, this development is quite significant in that it could potentially increase their reach when it comes to promoting NFTs and could also make the process easier. Posting an NFT to both Facebook and Instagram means that more people can see it and possibly buy it.
The ability to publish content simultaneously to both Instagram and Facebook has been in existence for years and is heavily leveraged by content creators for ease of posting. Now, the same can be done for NFTs, as the announcement explains.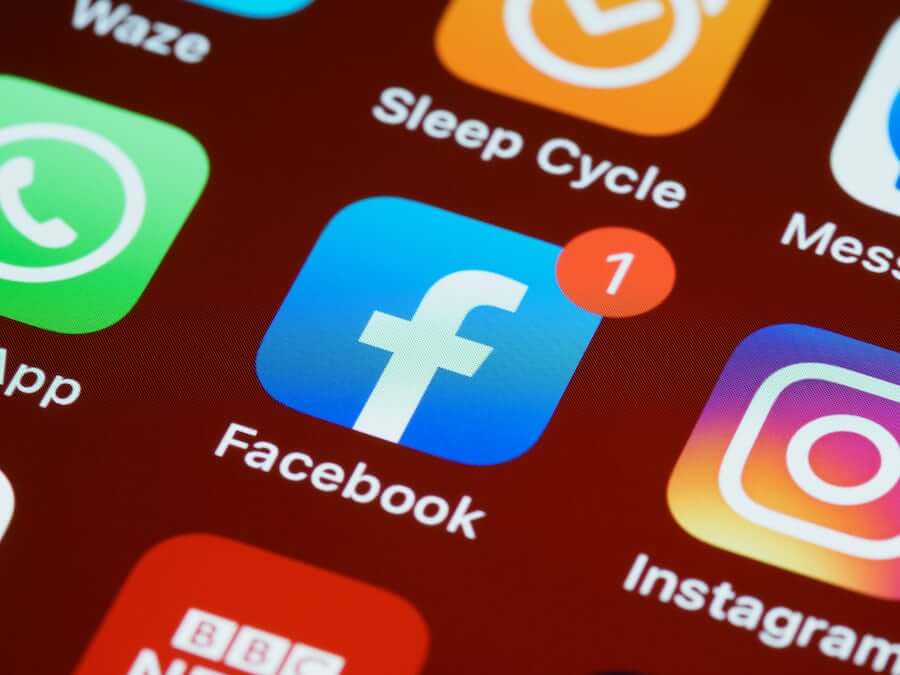 "As we continue rolling out digital collectibles on Facebook and Instagram, we've started giving people the ability to post digital collectibles that they own across both Facebook and Instagram. This will enable people to connect their digital wallets once to either app in order to share their digital collectibles across both," the announcement said.
Over the years, Meta has developed a reputation for being enthusiastic to embrace blockchain development. Years ago, the company took the leap and developed its Libra token and wallet, though it seems to have fallen through. Still, the company is undeterred and since NFTs came on the scene, Facebook and Instagram have become perhaps the biggest social media sites that have onboarded NFT functionality.
This has included being able to post NFTs on both main page feeds and Instagram stories, which is more than other mainstream social media platforms have done thus far. Depending on how this functionality is used, we could see even more developments moving forward.
This is also coming at a very interesting time in the industry as while some collections have seen a floor price dip, NFTs are perhaps more publicly known than ever before. And once Instagram and Facebook users start seeing NFTs regularly on their pages, this public awareness is bound to increase even more.
NFTs on Social Media
With all these features rolled out to allow Facebook and Instagram users to post their NFTs, we are likely to see even more NFT content on social media. This includes NFTs made for commercial purposes, NFTs made for the sake of it, and everything in between.
More than this, other social media sites might decide to follow suit. Soon, NFTs could be posted to our Twitter feeds, Pinterest boards, and so on. Given how niche they were up until a while ago, this is certainly a sign of how far the industry has come.