We're still in the holiday season and this is traditionally a time for individuals and institutions to do as much good as they can. From raising funds for charities to handing out food to the less privileged, we have seen many people doing good.
KIA, a popular car manufacturer, is also spreading some of this cheer to shelter dogs and is using NFTs to do so. As per a recent press release, KIA has raised about $100,000 from the sale of its robot puppy NFTs, and these are being used to find homes for shelter dogs.
A Home Through NFTs
This initiative is part of a year-long partnership that KIA has with the Petfinder Foundation, which helps shelter dogs find permanent homes. This partnership saw the automaker donate $500,000 to the Foundation as it launched its Superbowl ads back in February which featured the 'Robo Dog'.
The Robo Dog then entered the metaverse, with NFTs made of the virtual canine. 10,000 of these NFTs were initially given away for free and then another 10,000 were sold. 90% of the primary sales proceeds and 10% of secondary sales proceeds were given to the Petfinder Foundation and this has been calculated at $100,000.
These funds, the release said, will be going towards providing homes for the dogs.
"Kia is dedicated to giving back and helping more than 22,000 shelter animals find new homes is proof that initiatives like this work and improve local communities, in this instance by easing the burden of overcrowding on local animal shelters nationwide," said Russell Wager, vice president, marketing, Kia America.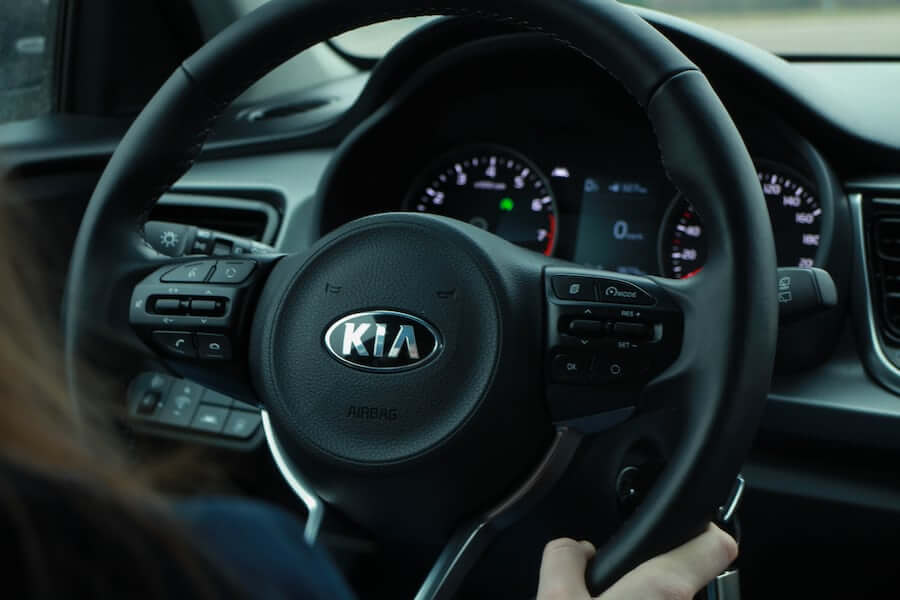 Over the last year especially, there has been a growing trend of corporations leveraging NFTs to raise money for good causes. This is because NFTs have a number of benefits that make them compatible with fundraising efforts. First, they are relatively easy to buy over the internet and can be used to deliver benefits to consumers. Then there is the issue of royalties. While they have been hotly debated this year, NFT royalties allow for a passive and permanent form of income. And, when applied to charity endeavours, they can provide constant donations.
The Petfinder Foundation, on its part, has expressed gratitude for this initiative.
"We are so honored to partner with Kia America. Their generous donation helped countless animals find loving and forever homes in 2022," said Toni Morgan, Executive Director of The Petfinder Foundation.
NFTs in Charity
Corporations have been engaging in charity initiatives for decades and these are not stopping anytime soon. What will be changing, however, is the ways through which funds are raised for these endeavours.
NFTs have proven to be a useful tool for this purpose and we can expect to see even more of them in the corporate world moving forward. This year, it was brands like Pepsi, KIA, and HUGO BOSS and by next year, we will likely see a new crop of companies doing the same.