Many of us already know that we can use and interact with NFTs on our desktops, laptops, and mobile phones and probably already do so. But what if we could take this a step further? What if we could interact with NFTs on our TVs at home?
This might seem like a farfetched idea but LG, a top electronics company, seems to be pursuing this concept. This comes as the company has filed a patent for something called 'LG Art Lab' which involves, among other things, TV software for issuing and trading NFTs.
Coming to a Screen Near You
In a tweet from lawyer Mike Kondoudis, some details were revealed about LG Art Lab and what it will entail. This includes software for virtual currency, software for NFT and crypto transaction management, TV software for issuing NFTs, and much more.
The patent, which was filed on July 14, 2022, shows LG's growing interest in the NFT space and could have big implications for how we view and use NFTs. A few months ago, the company announced that it was working with artist Refik Anadol to create NFTs that could be displayed on its Transparent OLEDs.
In the official announcement at the time, the company reiterated its commitment to exploring new technologies and new ways of displaying visual content.
"We will continue innovating solutions that provide completely unique customer experiences with infinite scalability by harnessing the power of our one-of-a-kind Transparent OLED technology," said Jin Min-kyu, Head of Life Display Promotion Division at LG Display.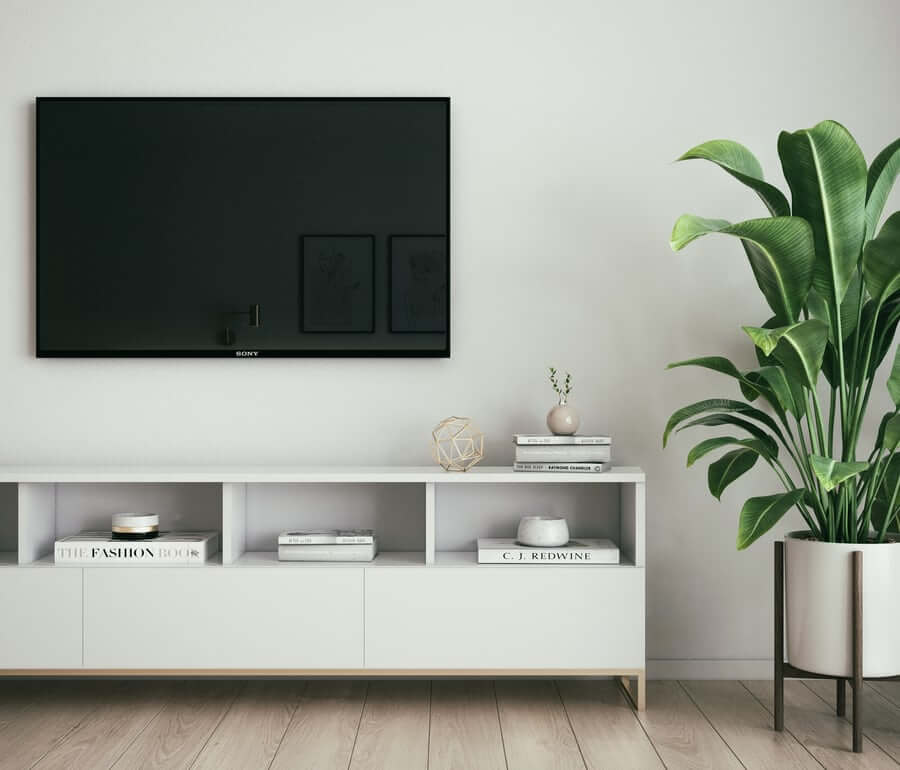 Now, months later, we have some information about where LG is taking its NFT exploration. While this is clearly in its early stages, it will be interesting to see what comes of this. Just imagine being able to carry out NFT and crypto transactions from a television screen.
Not only would it be an exciting new way to use digital assets but it is one that literally brings the assets to your home. These days, we're seeing a lot more electronics companies play around with NFTs as a concept, such as HTC releasing a phone that is designed to be compatible with NFT use. Samsung, another top electronics company, has even gone as a far as developing an NFT platform for its televisions.
All these, along with LG's new patent filing, show that as NFTs become popular, more companies are working to cater to the market.
NFTs of the Future
So, with all these patent filings and developments in the electronics world, what does this mean for NFT users going forward? The most likely outcome is that NFTs will be seen as less abstract concepts and will be more present in our everyday lives.
As LG's statement regarding its Refik Anadol collaboration pointed out, this sort of technology is not just limited to TVs in the home but includes digital displays that can be put in public places. Needless to say, we can look forward to a future with NFTs on our phones, computers, TVs, and everywhere else with a screen.