One of the most interesting yet frustrating aspects of the NFT sector is the thieves and hackers who operate in the space. Through phishing schemes, wallet hacks, and other methods, these thieves have made the lives of some NFT holders very difficult but sadly, seem to be a somewhat inescapable part of the industry.
One of the better-known ones is a thief by the name of 'Monkey Drainer', who came into the public consciousness after a Twitter expose by on-chain sleuth ZachXBT. In an initial Twitter thread, ZachXBT revealed how Monkey Drainer had stolen millions in NFTs. Sadly, that was not to be the last of the NFT thief as a new Twitter thread reveals that they have stolen a further $800,000 worth of NFTs.
Monkey Drainer Strikes Again
In the Twitter thread published on November 4, 2022, ZachXBT noted that Monkey Drainer had stolen several CryptoPunks and Otherside NFTs with a combined worth of about 530 ETH or roughly $800,000.
"Monkey Drainer just stole another 7 Crypto Punks and 20 Otherside NFTs worth $800k (520 ETH)
0xc2C05F11f6e4Dfba016982811Ab12c361E63f466," the thread stated.
After these assets were stolen, they were moved between several blockchain wallets and after they were sold, 400 ETH of the profits were moved through Tornado Cash.
Tornado Cash, as some might know, is a crypto-mixing tool that has been repeatedly used by scammers in the past. What it does, essentially, is to mix tokens so that they are harder to track. This has made it a favourite of scammers to avoid their ill-gotten gains being traced back to them. The US has actually placed sanctions on Tornado Cash, and citizens aren't allowed to use it anymore.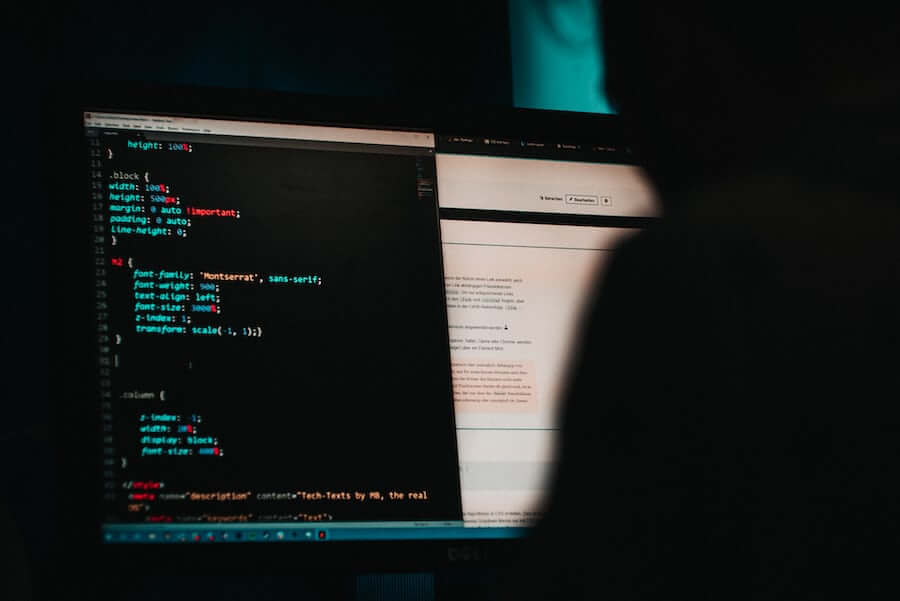 This latest theft is on top of the $3.5 million that was previously stolen by Monkey Drainer and now brings their estimated earnings to about $4.3 million. In a statement to Decrypt, ZachXBT stated that they believe that Monkey Drainer began their activities in August 2022 and that they will have to keep updating their methods to continue this streak of success.
"I imagine in the long run they'll need to continuously update Monkey Drainer to stay competitive otherwise new methods will gain market share," they said.
In the meantime, NFT holders can only stay digital to avoid falling victim to Monkey Trainer and should they strike again, ZachXBT will be there to report on it as usual.
The Landscape of NFT Theft
The lucrative nature of the NFT industry means that there are always people looking to exploit and steal from asset holders. Unfortunately, some, like Monkey Drainer, have been very successful at it and show no signs of stopping.
All those within the industry can do is take steps to avoid being stolen from, as well as support the efforts of law enforcement when it comes to investigation and prosecution (ZachXBT's work, for example, has been cited as helping the French police prosecute an NFT theft gang).