If you're interested in crypto and NFT-related crimes then you've probably heard of ZachXBT. The anonymous Twitter user who describes themselves as an 'on-chain sleuth' is famous in the industry for carrying out investigations on crypto crime. Famously, they have documented the activities of the NFT thief known as Monkey Drainer and an NFT theft ring. These are detailed in long blog posts that are the result of months of work.
Thankfully, ZachXBT is getting some help with his work as NounsDAO has approved a proposal to donate 100 ETH to them to aid in their work.
ZachXBT Gets Some Help
As the DAO has explained, the work that ZachXBT does is very helpful to those within and outside the community and supporting their efforts is a worthy cause.
"@ZachXBT is a public good serving the crypto ecosystem through tireless research exposing countless scams. Recent events have highlighted the dire need and importance of such work. This prop proposes to fund 100 ETH to their donation address: zachxbt.eth (address can be verified from their twitter profile)," the proposal said, adding that the proposer did not have a current relationship with the sleuth and had no intentions to foster one.
It was noted that the issue of donations has been a controversial one within the DAO, with previous Prop 21 and Prop 108 being noted. But, as the DAO member who brought forward the proposal said, this is not an instance of a passive donation being made. Instead, it is being highlighted as a way of doing public good.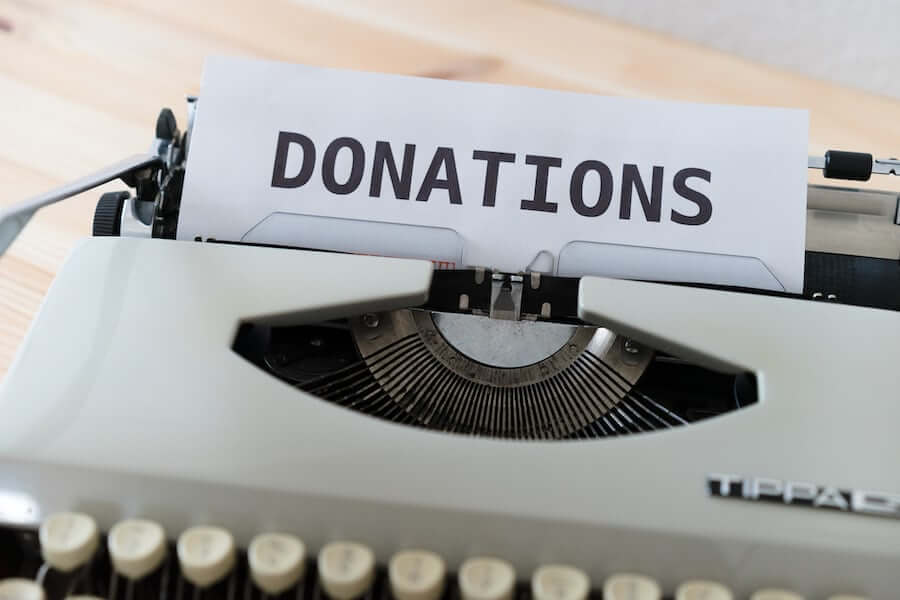 "We should instead aim to actively contribute and be a net producer of public goods ourselves such that our meme (brand) can fully capture the provenance value (claim on originality of) the public work […] However, there should be exceptions to this rule if there is an urgent and common public cause that warrants highlighting. I would like to suggest that this is such a case. Crypto needs more validators like ZachXBT," it says.
The proposal was successful, with 180 DAO members voting for it and 20 voting against it. Decentralized Autonomous Organizations have been very appealing in the blockchains sector for the way that they allow their members to democratically make decisions and this can be seen here. This proposal was put forward and with the support of the community, a crypto detective who has dedicated countless man-hours to the industry can receive support.
The Benefits of Sleuths
As the amount of money in NFTs that are lost to hackers and criminals unfortunately grows, detectives like ZachXBT are needed now more than ever. Their work has helped to expose the activities of criminals like Monkey Drainers and has helped NFT holders be more security conscious. As we've seen with the French syndicate, it can also lead to criminals being caught by the police and prosecuted.
The industry clearly sees the value in ZachXBT's work and hopefully, with this donation, it can continue into the future.