A new film recently debuted on Amazon Prime video. Titled Prizefighter: The Life of Jem Belcher, the movie is based on the life of the legendary English bare-knuckle boxer and stars Hollywood big weight, Russell Crowe. On the surface, it is no different from many Hollywood titles that come out each year, whether in theatres, on streaming services, or both.
But this film's production has a twist that you might not see in your typical Hollywood film; it was partially funded by NFTs. Even as NFTs swiftly make their way into the entertainment arena, we are seeing more of them being used for funding.
NFT-Funded Efforts
While many who watch the film upon its release might not know about its innovative funding strategy, the team behind it has been open about its NFT roots. Speaking on The Crypto Mile podcast, James Mackie and Matt Hookings, who starred in and wrote the film respectively, touched on the use of NFTs for funding.
According to Mackie, funding for the movie was gotten by auctioning props and memorabilia from the movie as NFTs through the site Moviecoin.com. The NFTs, once sold, had their funds converted from Ethereum to fiat currency and this was used to offset production costs.
"Unbelievably, when we put them up on an NFT marketplace, on the first day, one of them sold for $5,000. So, we were able to convert that money, at the time, from Ethereum into a fiat currency and give that to Matt to help fund the movie," he said during the podcast appearance.
Even though the film is now out, 18 NFTs are still listed on Opensea and offer memorabilia from the film such as boxing gloves. Along with the props, those who buy the NFTs are also entitled to ​​a 0.016% total profit share from the film.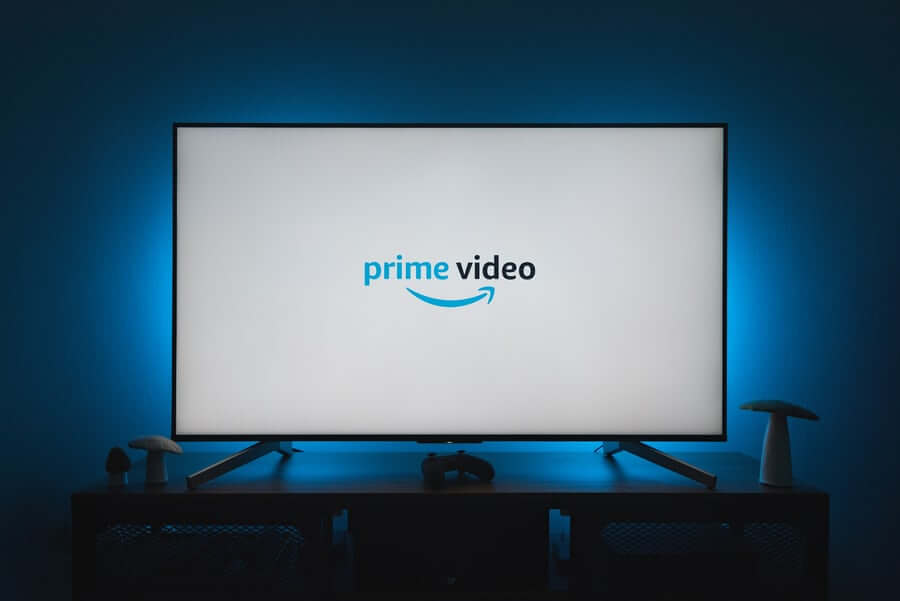 This is yet another example of NFTs being used to disburse profit from creative endeavours. The Chainsmokers, for example, sold NFTs of their most recent album that entitled their holders to a percentage of the royalties.
Given all the creative output that comes out of Hollywood and the complexities of royalties and profit-sharing, this new application of NFTs could catch on very well over time. It also benefits the everyday person as they can invest in a high-profile movie project for much less than it would typically cost, thus removing a major barrier to entry.
Invest in the Big Screen
What does a world where everyday people can invest in movie projects via NFTs look like? For starters, it means more transparent crowdfunding of worthwhile projects that might have otherwise been overlooked.
It also means that audiences will be able to engage more intimately with the projects they support. As with the previous Kevin Smith release that saw NFT holders dictate the plot of its sequel, audiences will be put in the front seat of the creative process and will have more of an impact on what they see on their screens.