One of the most anticipated developments for the NFT space this year was Meta's onboarding of NFT-related features. These features had gone into testing earlier this year and the Meta team kept us up-to-date with its development, including when it was rolled out to 100 countries and when cross-posting to Instagram and Facebook was enabled.
Now, users of both Facebook and Instagram in the US and 100 other countries can finally rejoice as Meta has rolled out NFT posting for both. With this, a whole new demographic of people can share their NFTs on two of the biggest social media platforms in the world.
NFTs on Meta
This new feature is very significant in that it allows for the direct posting of NFTs that have been purchased by any user.
"Today we're announcing everyone on Facebook and Instagram in the US can now connect their wallets and share their digital collectibles. This includes the ability for people to cross-post digital collectibles that they own across both Facebook and Instagram," the official announcement says.
To share these NFTs, users first need to connect their digital asset wallets to Instagram or Facebook. To do this, the wallet provider app must be downloaded on the device used and signed into. Then, users will need to log into the Facebook or Instagram app and then select 'digital assets' under the settings tab. After this, they will be prompted to enter their wallet details to connect the two apps.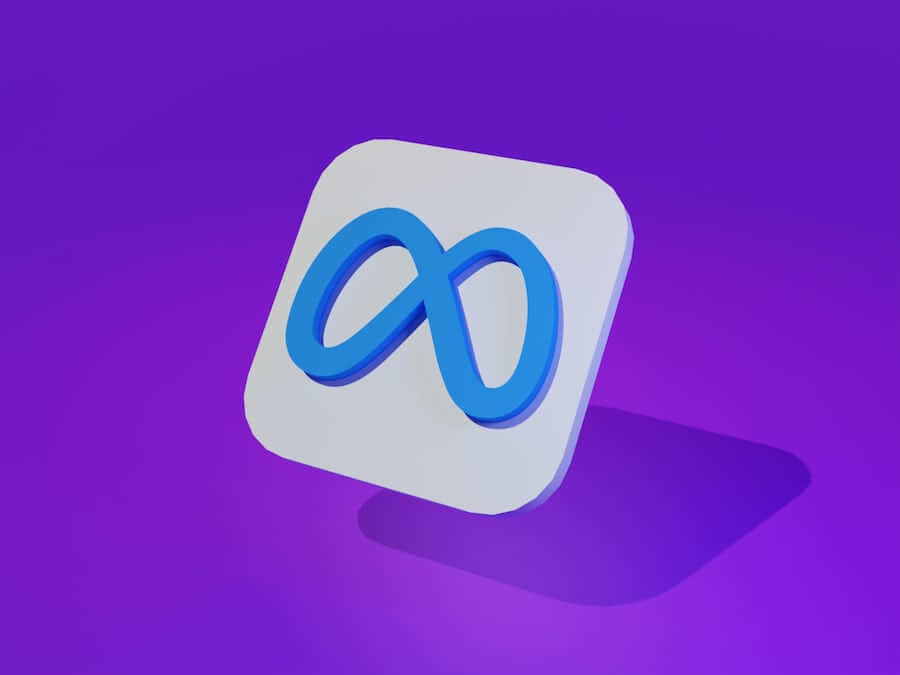 The wallets supported by the two include Coinbase, Rainbow, MetaMask, Trust Wallet, and Dapper Wallet. It should also be noted that not all types of NFTs are supported as of now.
But NFTs that are based on the Ethereum, Polygon and Flow blockchains can be displayed. When the wallet is fully connected to the Facebook or Instagram app, the assets within it can be viewed within the apps and also posted. There is the option to post regularly and select from the new 'digital assets' option or to post from the wallet itself through the 'share to feed' option.
Whichever option a user chooses to share their assets with, they will not be charged for it and NFT posts will have a glitter effect to them to differentiate them from other posts on a user's feed.
This is Meta's most ambitious NFT-related endeavour to date and could usher in a new wave of visibility and adoption.
The Importance of this Development
Why is Meta's onboarding of NFT features so important to the industry? First, between Facebook and Instagram, Meta boasts of over 2 billion users, which is no small number of people that can now share NFTs directly with others.
This, in turn, means that NFTs will be much more visible to the public, appearing on feeds in over 100 countries. Then there is the financial benefit for the industry as these platforms can be used to advertise collections and drive sales which benefits everyone in the end.